GFD Film Library is the trading name of GFD Communications Limited. Established in 1986 to handle non-theatrical distribution (public screenings outside of traditional cinema and home viewing) on behalf of a number of studios and distributors in the Republic of Ireland. GFD Film Library now represents many of the leading Hollywood, Bollywood and independent studios and distributors - delivering content to a diverse range of sectors.
Non-theatrical film screening refers to the screening of films outside of the cinema or an individual's home.
Under the Copyright and Related Rights Act, 2000 (the current copyright law in the Republic of Ireland), if you wish to screen a film to audiences non-theatrically you must obtain the consent of the copyright owner or their representatives before doing so. Film copyright ownership is generally held by the film studio or distributor (that has produced the film).
Our Team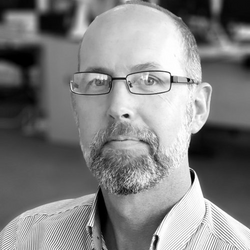 John Anderson
Managing Director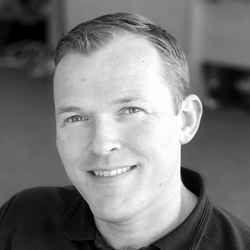 Andrew Johnston
Operations Director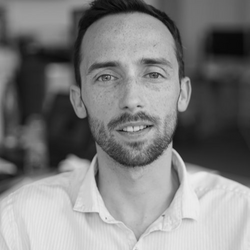 Mark McIntyre
Financial Director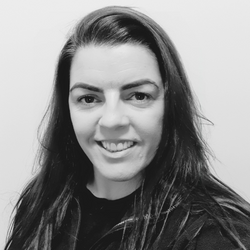 Emma O'Callaghan
Bookings Manager